How To Coat Screen Printing Emulsions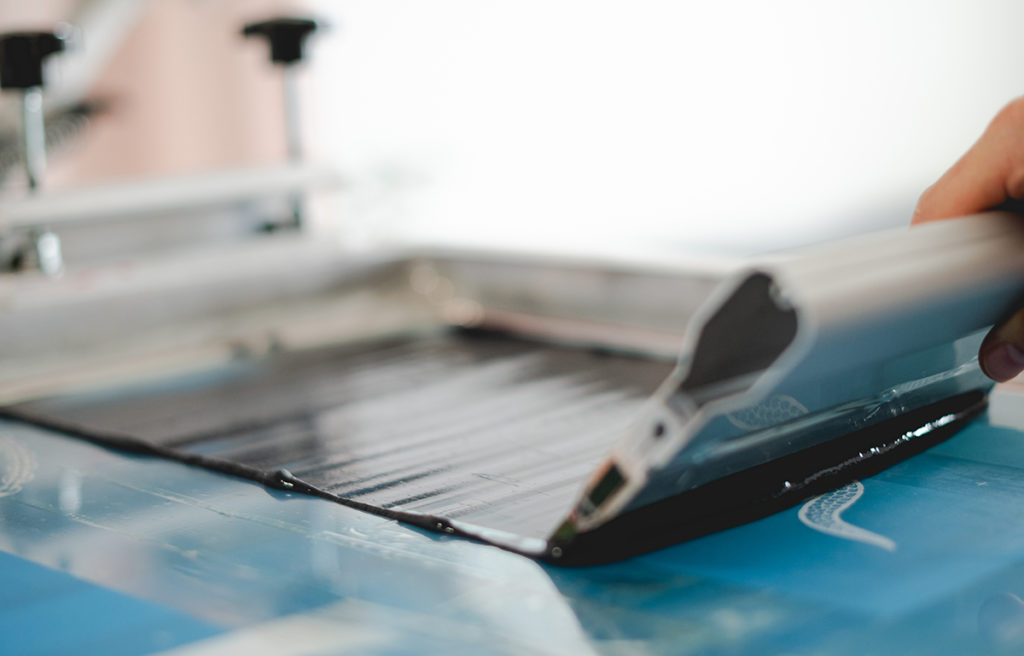 Consistent and good quality coating of the mesh is the key to the quality of the finished print. In this short guide you will learn how to successfully coat with a photo stencil emulsion by hand. Prior to coating any mesh, it is important that you degrease your mesh.
Important
It can never be emphasised enough just how important thorough mesh preparation is. It should be looked upon as one of the basic ground rules when producing stencils. Failure to pretreat mesh can lead to costly breakdown and screen re-coating in production, which can easily be avoided by taking these few extra and inexpensive minutes at the very beginning.